SPRINGERLE COOKIES
Springerle cookies are a standard winter dessert in Austria and Germany made inside molds that were carved by hand and passed down to generations. Utilize these molded biscuits and cakes to add drama together or move them out as favors. Paint them with food dyes or even metallic luster dust to get a subtle sparkle.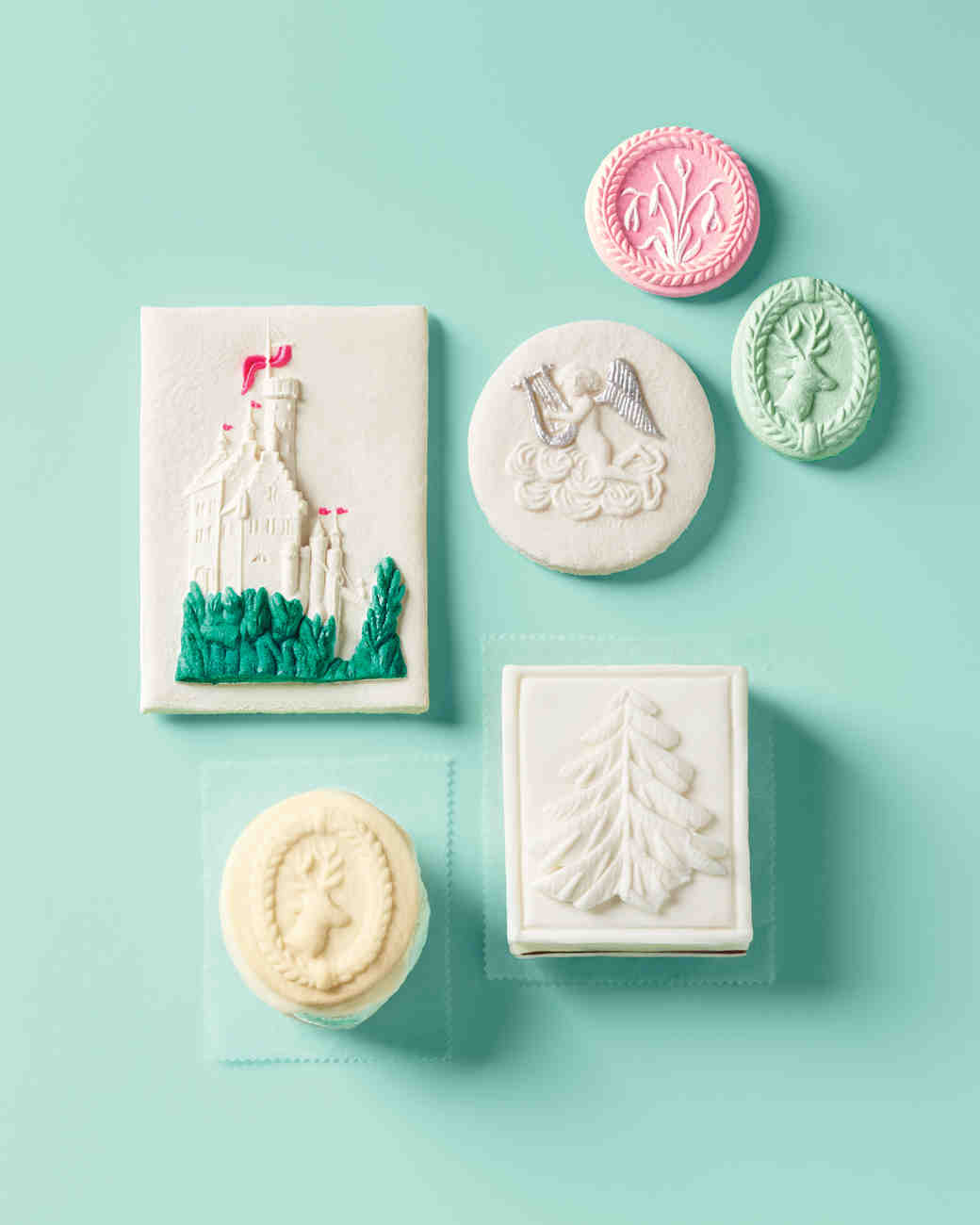 TWEED VASES
Seeking a comfy home for your centerpiece structures? Wrap vessels at a wintry wool sourced in colors to complement the blossoms.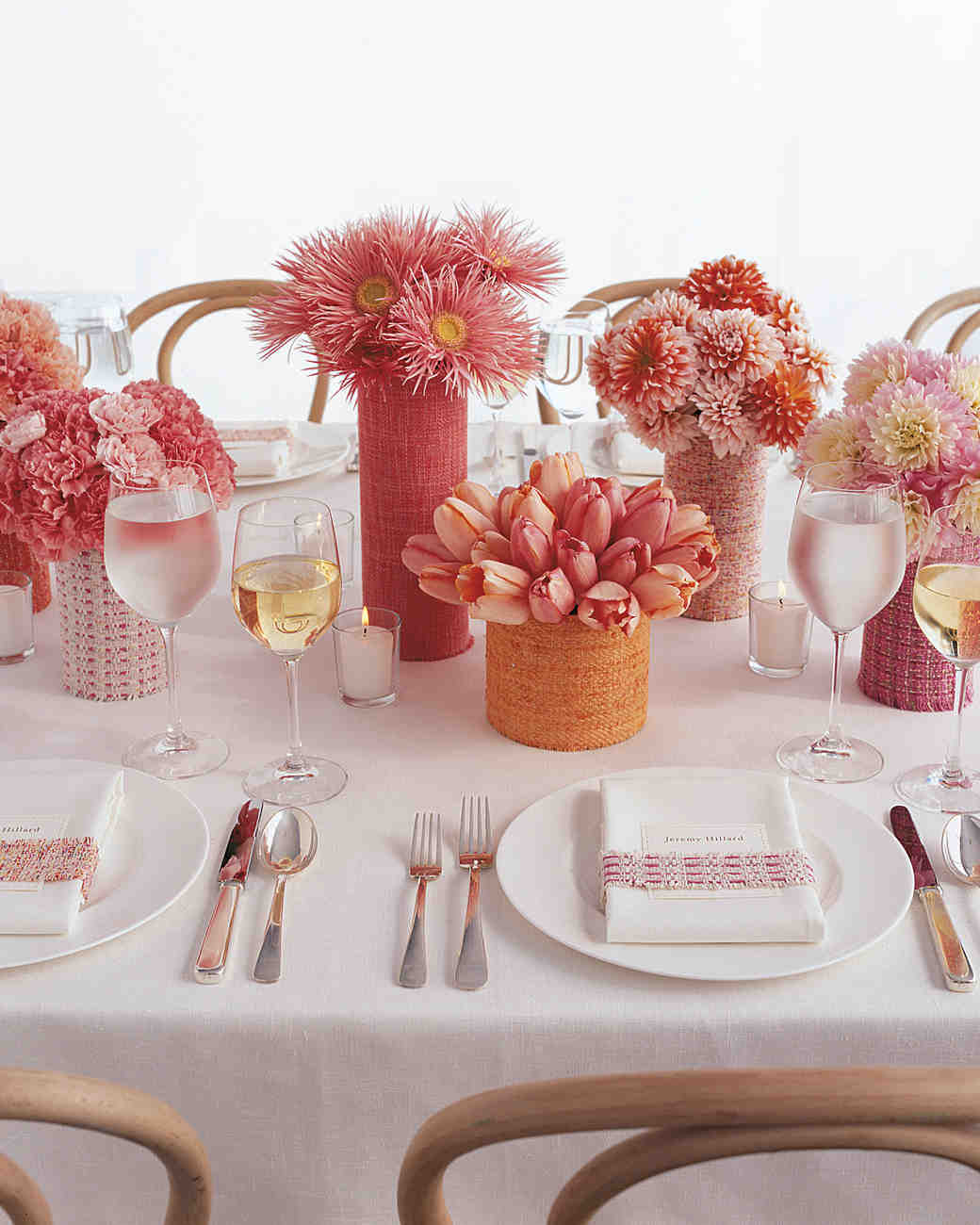 TEA-TIME FAVOR
Thank friends and loved ones for attending your party by sending them home with a personalized tin full of a favorite brew.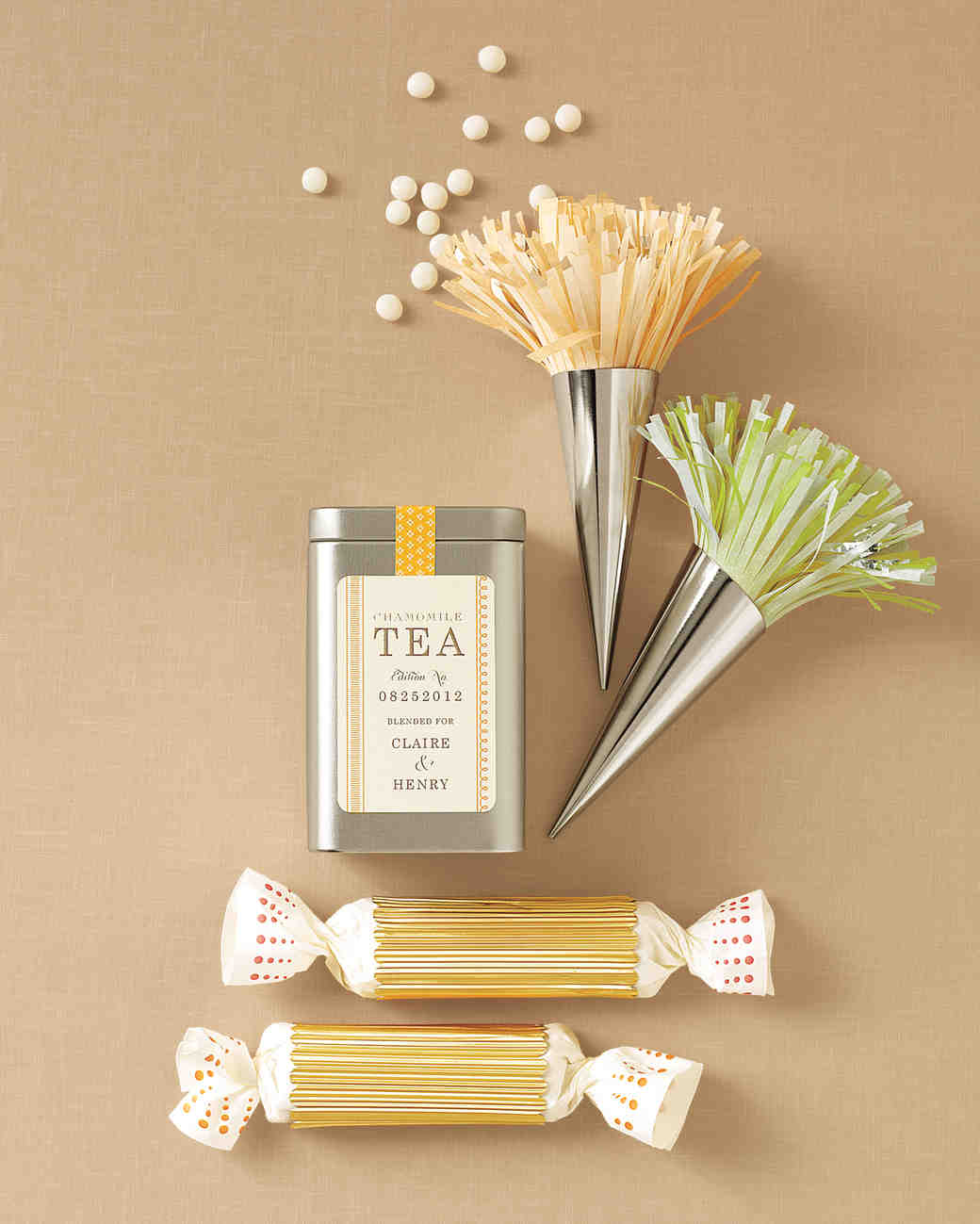 KNITTED RING PILLOW
Impart warm and fuzzy sentiments to your wedding rings by resting them on a sweater-like cushion.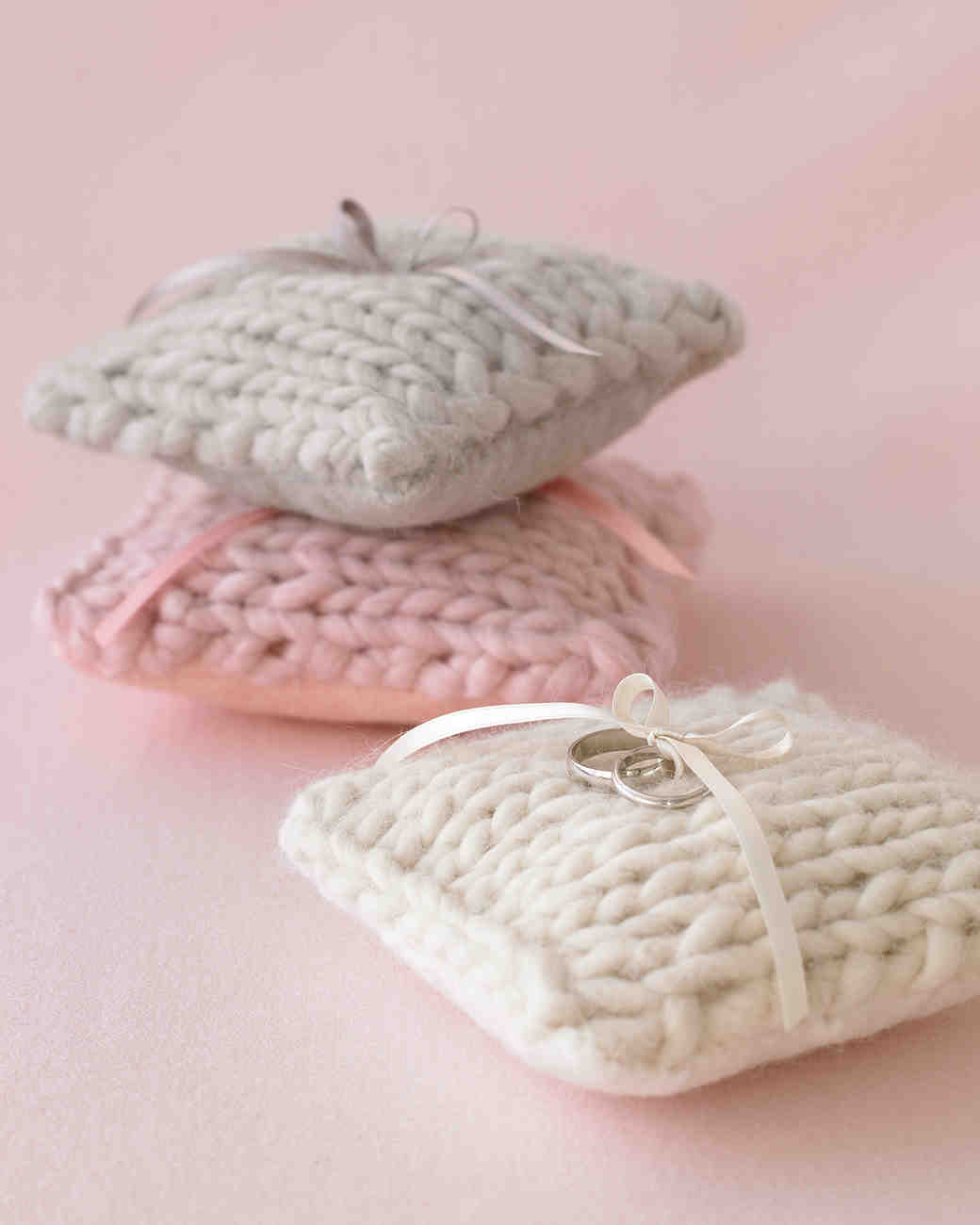 PINECONE BOUTONNIERE
The year's bounty becomes a exceptional boutonniere when you utilize the "flower" that looks at the bottom of every pinecone.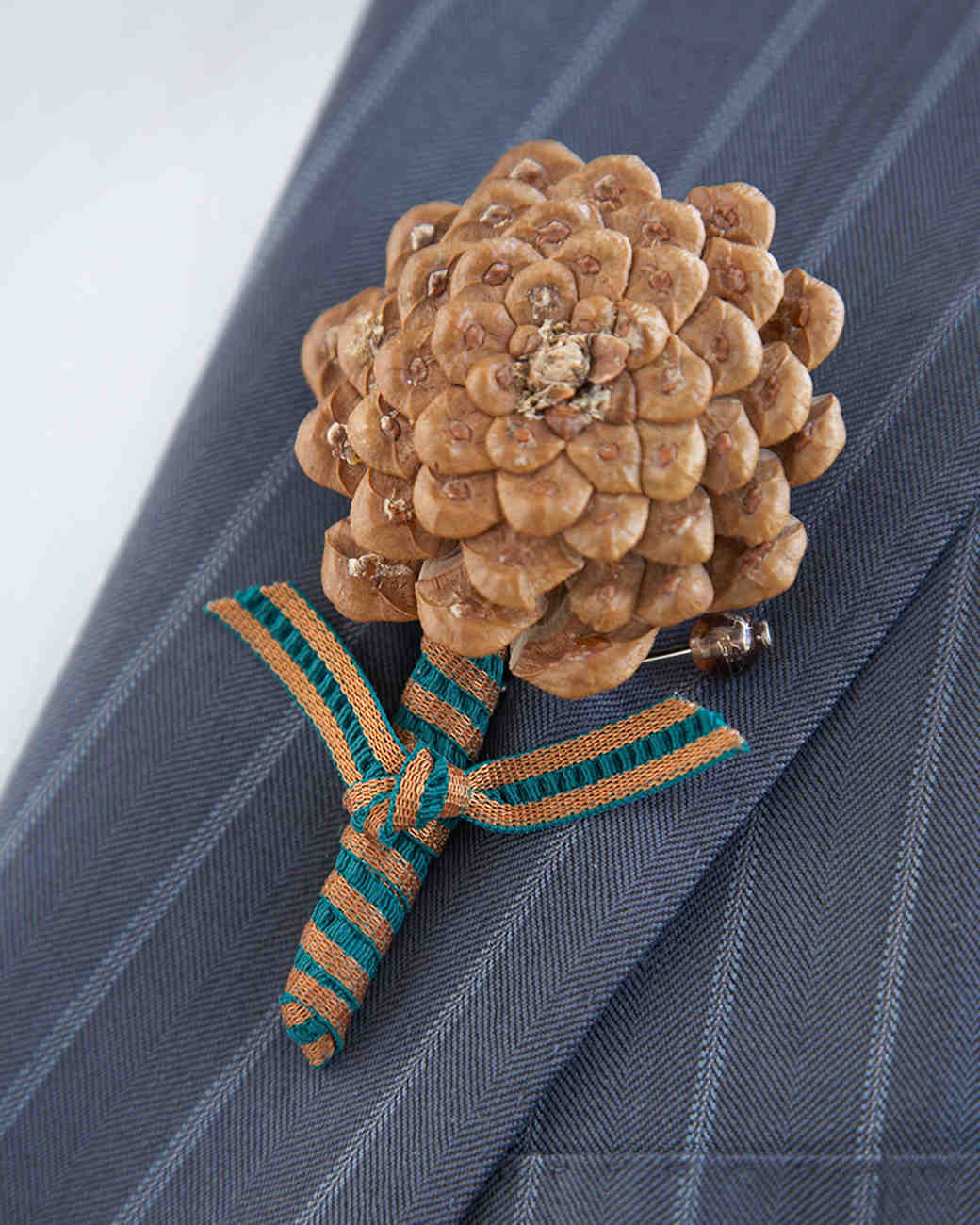 VELVET FLOWER BOUTONNIERES
Give your visitors a little flower power with these velvet boutonnieres that guys can wear on their lapels or ladies can attach to their purses or hair. Every rosette has a wire stem that's easy to operate to an updo, together with a knotted ribbon for additional flair into turn or a buttonhole.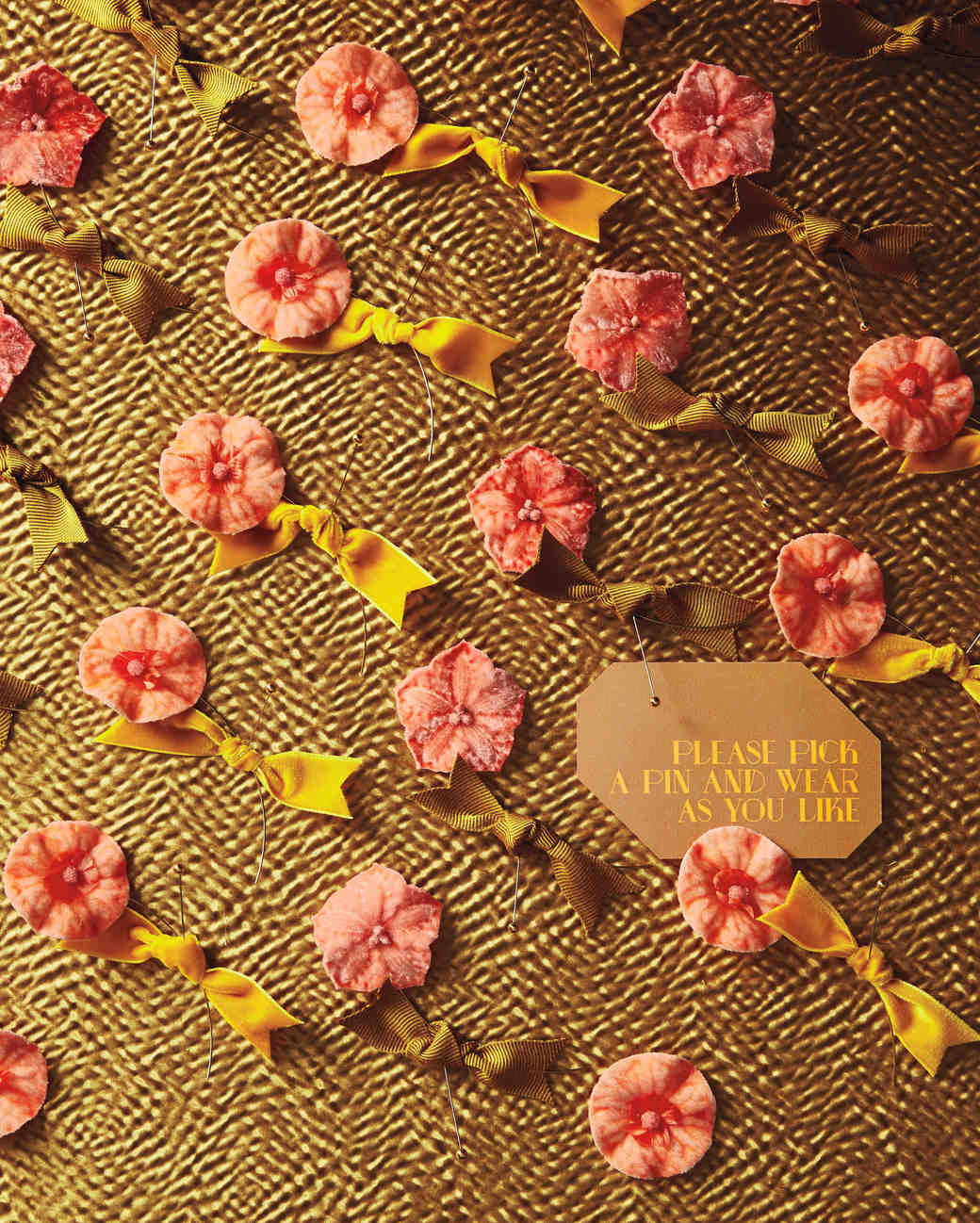 SNOWFLAKE CAKE DECORATIONS
Snowflakes made from royal icing are tiny near the top of the cake and larger at the bottom, giving the impression that it had been caught inside of a gracefully drifting snowfall.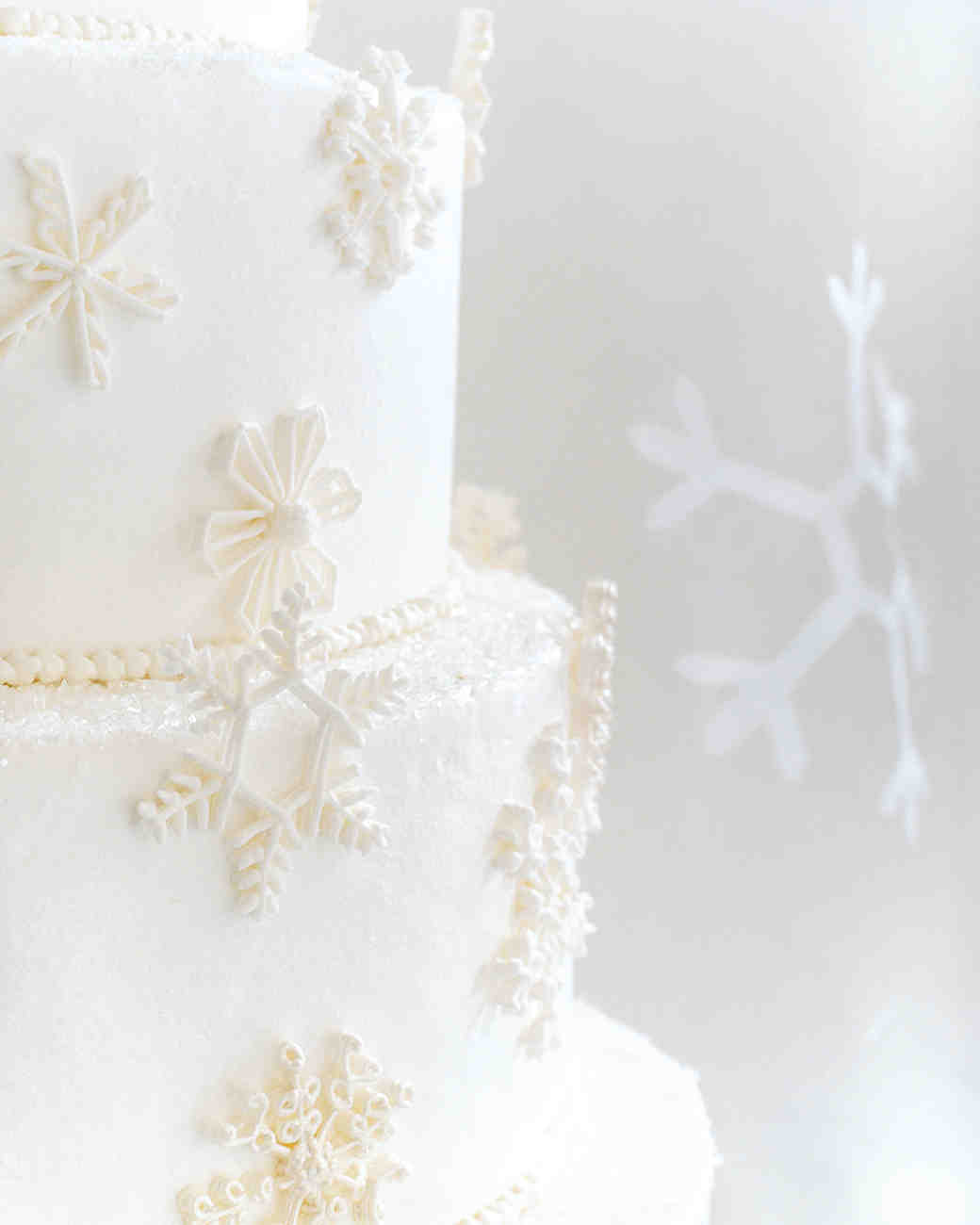 DIY GEODE LANTERNS
Add a touch of soft white light to your wedding with oversize crystals. Your aisle can be lined by these DIY luminarias, stage the path to the reception, designate the dance floor. Besides being crazy-versatile, the lightweight beacons are also a cinch.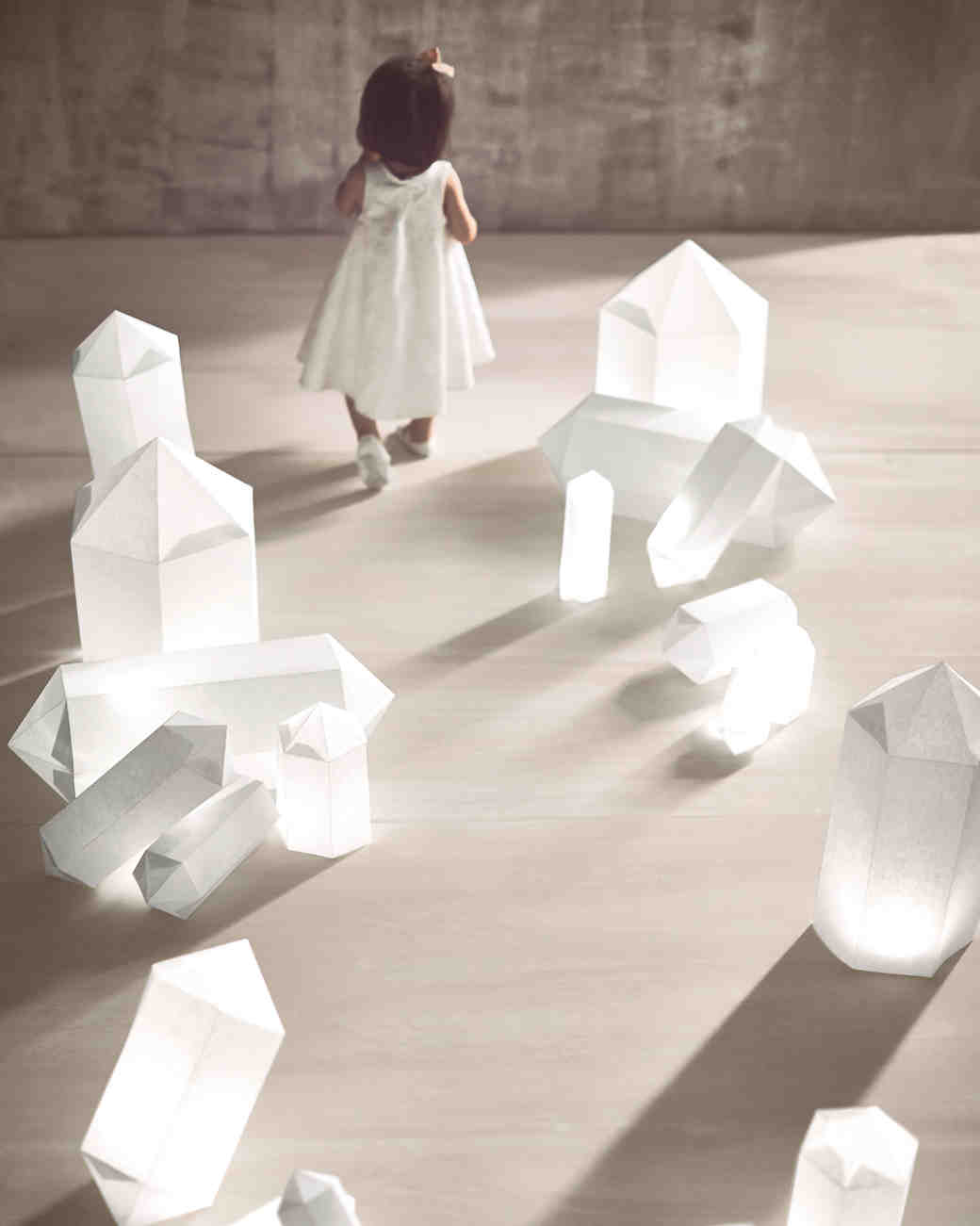 TREE WEDDING FAVORS
Spruce up your reception, the prefer dining table, and the ground. Also symbolize love growing and getting stronger with time, although these presents not only celebrate the season.